Skip to Content
Specializing in Repair and Precision
We specialize in the repair and precision rebuilding of all makes and models of mechanical vacuum pumps and their associated systems. Our team of professionals has been trained to effectively repair, clean, and rebuild all major types of vacuum pumps, including scroll, dry, wet, and turbo pumps. By choosing Eastern Scientific, you can be sure that your equipment is performing and functioning to OEM specifications.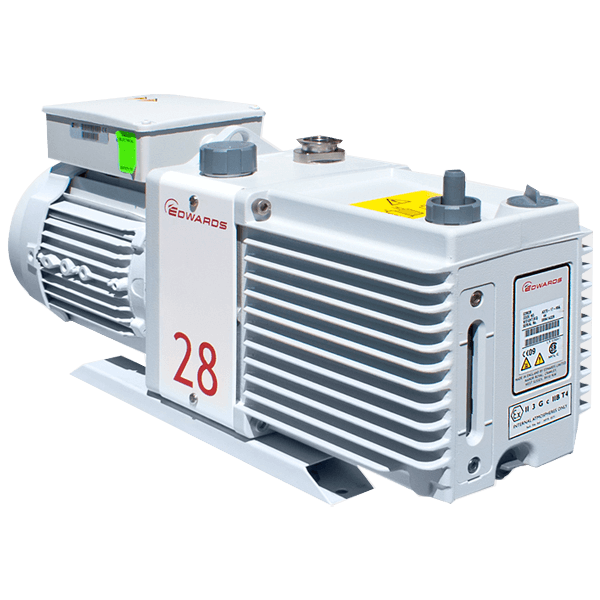 Our Services
Services offered to include the following:
Pick-up & delivery (Boston and surrounding areas)
Loaner pumps
Quick turn-around
Expedited emergency repairs
Complete line of surplus pumps for sale
Preventive Maintenance Contracts
On-site specialty repairs
Free estimates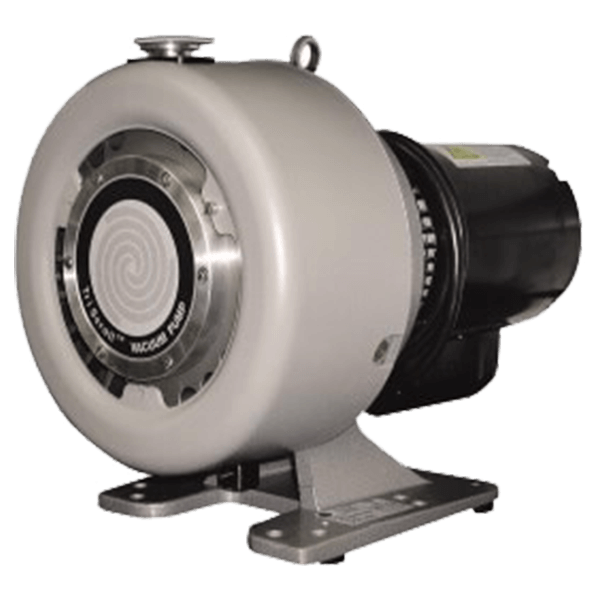 The Vacuum Pump Rebuild Process
When you trust Eastern Scientific to rebuild your mechanical vacuum pumps, you will experience results you can see. We thoroughly inspect and test all units to determine the overall level of performance. This includes disassembling and cleaning all units before an estimate is provided for customer approval. Following work authorization, the pump is reassembled using new seal kits, gasket kits, exhaust valves, bearings, and other necessary parts. The fully rebuilt pumps are then tested for 48 hours to ensure there are no leaks and proper vacuum levels are achieved.
Affordable Performance You Can Trust
Rebuilt pumps offer comparable performance at a fraction of the replacement cost, serving as a great option for tight budgets without sacrificing quality. All parts and workmanship are guaranteed by Eastern Scientific's 90-day limited warranty. Our goal is to ensure that your systems are functioning reliably without breaking your maintenance budget
Contact the Experts for Pump Repair Details