Skip to Content
In Business Since 1971
Founded in 1971, Eastern Scientific has been operating for over 50 years based on our principle of hard work and customer satisfaction.
Eastern Scientific's success is attributed to employing like-minded individuals who put the customer first. In 2003 Eastern moved its headquarters to Hanover, MA, and has become a well-trusted source to 1000's clients in numerous industries throughout MA and across the globe. Our capabilities include the service of the rotary vane, dry claw, dry lobe, rotary piston, roots blowers, diaphragm, turbo, scroll, diffusion pumps, and more. We also have over 3,000 surplus pumps in stock which enable us to meet the immediate needs of all your vacuum demands.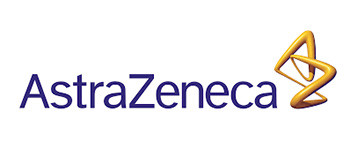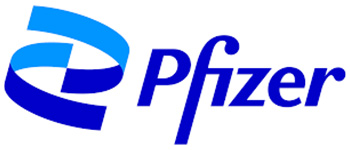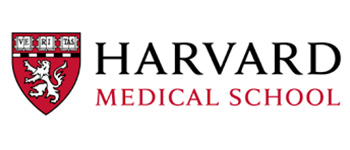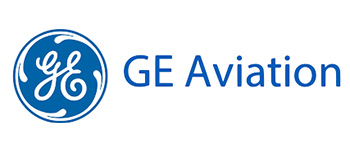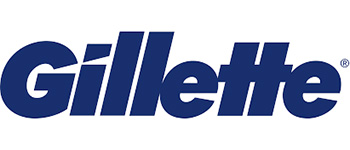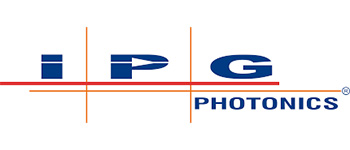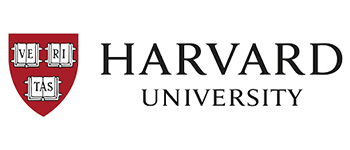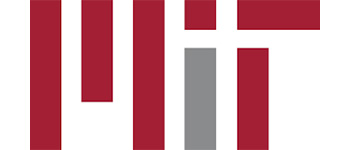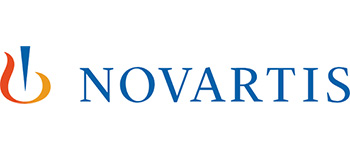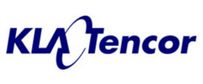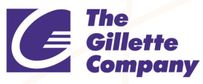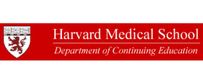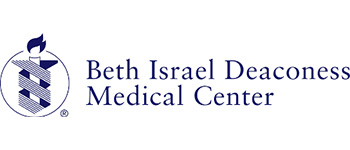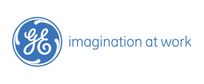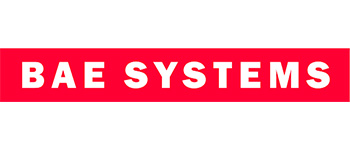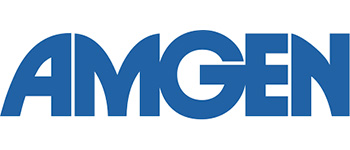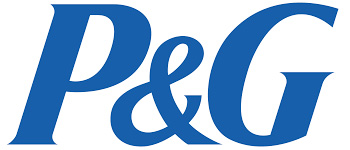 Customer Testimonials
I have been working with Eastern Scientific more than 10 years. They have the best customer service, period…. scheduling pickups, drop-offs, repair, and invoicing, in short every step is stress free and goes very smoothly. Our research heavily relies on having 24/7 working mechanical pumps. So Eastern Scientific's service is invaluable to our research lab, and we trust them with our pumps.
I have been collaborating with Eastern Scientifics for a decade. What really sets this company apart is the high professionalism and the top level of customer service. I'm very thankful for the effective and fast service provided by this company.
I have been working with Eastern Scientific for over 3 decades and have always found them fast, knowledgeable, and reasonably priced. They know all about every type of vacuum pump and lyophilizer and have kept our systems running reliably with almost no down time. When problems arise, they respond quickly and either get us back up right away or provide us with loaner instruments to keep us running. Tom and Gianna, as well as their staff, are always friendly and a pleasure to work with.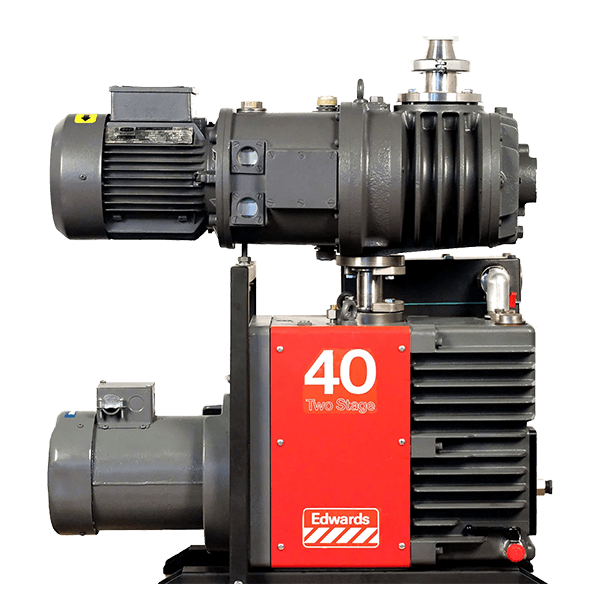 Comprehensive Services That Meet Your Needs
Whether you are looking for new parts, repair services, surplus equipment, or a preventive maintenance contract, our professionals have you covered. We strive to make the repair process as easy as possible by offering local pick-up and delivery in the Boston, MA area with shipping services to any location. Call us today and we will show you how we go "The Extra Micron" for you!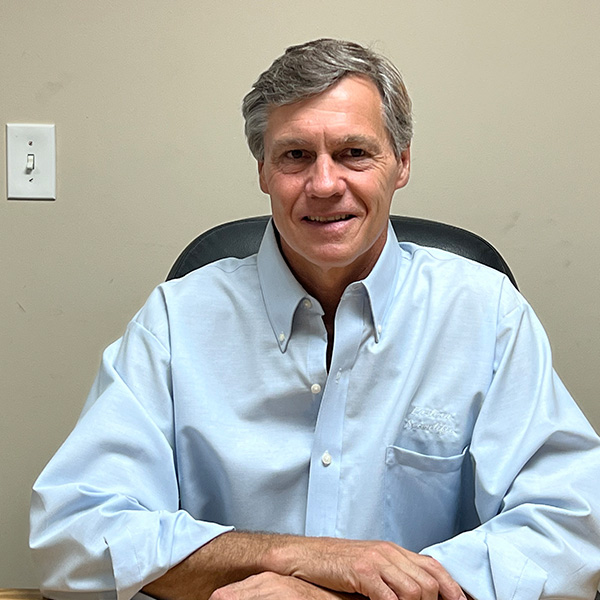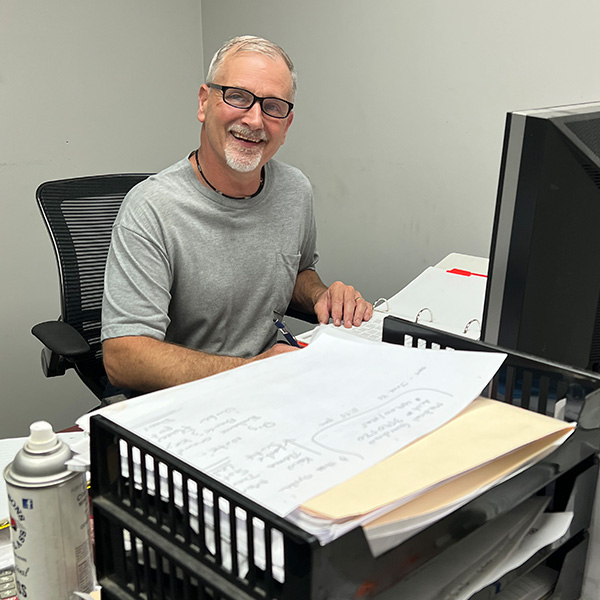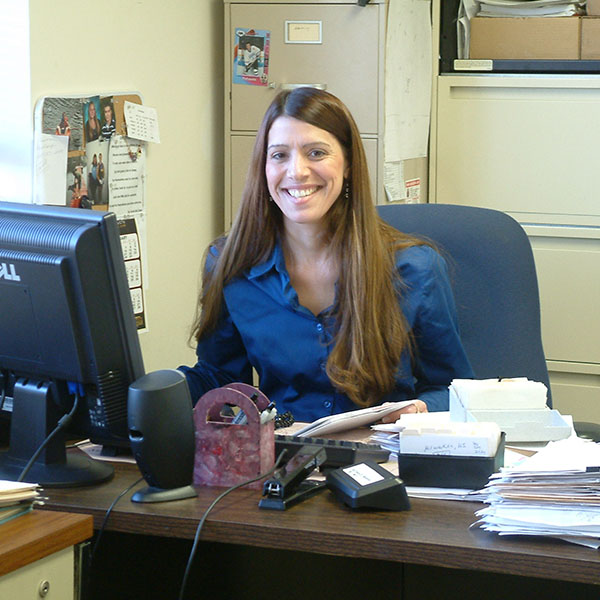 Contact the Experts for Pump Repair Details