Skip to Content
Preventative Maintenance Agreements
Eastern Scientific offers preventive maintenance contracts to extend the life of your vacuum pump and its associated system.
Our team of professionally trained technicians uses specially designed oil pump carts to remove contaminated oil from your pump without the mess of oil pans and containers.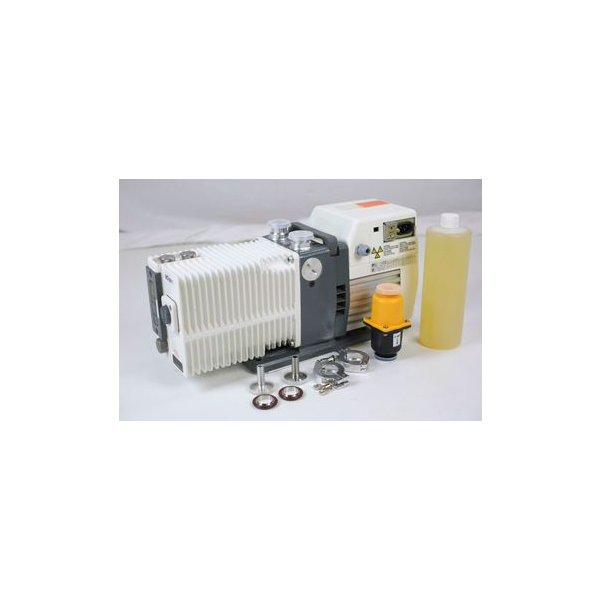 Our Services
Our complete oil change service includes:
Removal of the old fluid
Flushing of the pump to remove contaminants
Monitoring oil condition and pressure
Charging the pump with proper fluid
Disposing of old oil
Inspect and change of V-Belts if needed
Catalog pump by serial number and location
Most customers who rely on Eastern Scientific's Preventive Maintenance Program see an overall drop in annual repair costs. The flexibility of our staff to work either off-hours or on weekends will enable your researcher to have little or no downtime.
We can service 1 or 1,000 pumps – so call today for a free estimate.
Contact the Experts for Pump Repair Details